Crime & Trauma Scenes
Decontamination and waste removal as well as scene restoration and insecticide treatments.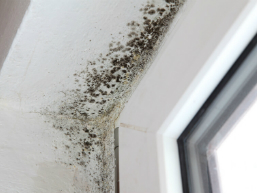 Mould Treatment & Management
Mould spores can present a health hazard to humans, potentially causing allergic reactions  and respiratory problems with prolonged exposure.
We fully understand and will fully investigate the cause before treatment ensuring that the most efficient treatment is provided to manage the problem. We can safely remove mould and put preventative measures in place.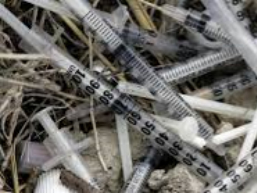 Syringe Search, Recovery and Disposal
Used syringes can carry any type Blood Borne Pathogens and may seriously impact on the health of an individual through accidental and unprotected contact. Forensiclean staff are fully trained to remove and dispose of the risk to the public.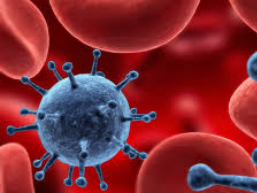 Management of Viral or Disease Risk
Microbial bacteria such as Norovirus are resilient to many normal disinfectants as well as being able breed and infect rapidly striking down a workforce ,or inhabitants of industrial premises , schools or care homes.
Forensiclean can manage this virus effectively using residually efficacious anti-microbial treatment making protection longer lasting. This maximises protection of your employees, pupils or residents and minimises risk of serious illness or fatality whilst ensuring minimal disruption to your business. and protecting your reputation.
Custody Cells & Vehicle Decontamination
Decontamination and removal of gross filth or bodily fluids from custody units and emergency responders' vehicles as well as private or commercial vehicles in a timely manner to reduce "out of use" time.
SARC Cleansing
Forensiclean fully recognises the critical need for Forensic integrity in relation to any examination within the Sexual Assault Referral Centre. Forensiclean adopts thorough and rigorous cleaning procedures and environmental testing , providing evidential product to support any prosecution case.
ATP Monitoring
We are able to test your working environment to ascertain if the levels of cleanliness are within acceptable levels (for example, kitchens in the food industry or restaurants).
Our clients
Who we work for
© Forensiclean Ltd
Forensiclean, 62 West Street,
Chippenham,SN15 5EH
Enquiries /Quotes : info@forensiclean.co.uk
Office Tel No: 01249 721558